Should I purchase a domain name for the business name "Core Solutions?"

Instant Access To The EXACT Reverse Engineered Online Sales Process Used By Myself and Other Successful Online Entrepreneurs To Bring In
Endless amounts of Cash.
Cory Shanes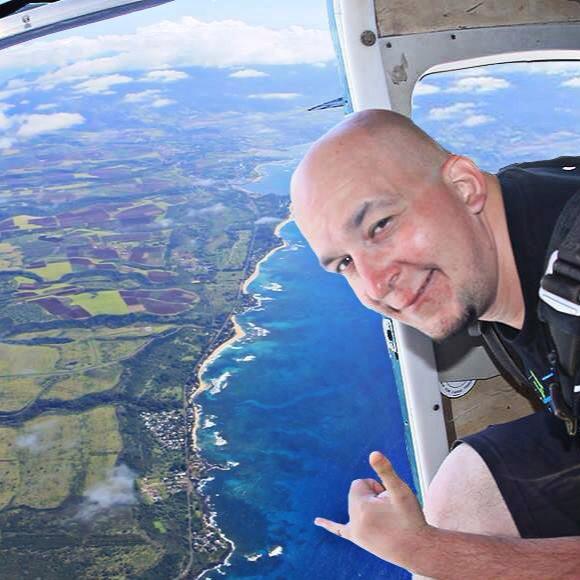 I'm a Serial Entrepreneur, Small Business Owner, Internet Marketing Consultant, and Personal Branding Expert. A music geek, Hockey Fanatic, and a MacGyver in the Kitchen.
I was born and raised in New York City and love traveling to and exploring new places! You'll usually catch me taking photos of the sunset on my Phone.
I've discovered that I'm passionate about two things; assisting other business owners with increasing their monthly profit margins, and sharing our results with other entrepreneurs.