Would you like to learn how to…
Attract quality like -minded leads to your Business, even when you're Sleeping?
Save money on Marketing expenses?
Stop wasting your time speaking to the Wrong People?
Fully integrate your Business with Web 2.0?
Build a Database of Customers waiting to do Business with you?
Have your Customers Suggesting your Business to all their Friends?
Use Social Media to Grow your business?
Insure that your social media program Does Not look like Spam?
If you're like most of our readers, you answered YES! to many of the questions above.
The 24/7 Entrepreneur  is bringing Ben Dixon the Branding Expert out for a very special webinar to share how to target and attract your PERFECT CUSTOMER in Social Media! He'll be covering a POWERFUL Facebook strategy to identify and connect with your PERFECT CUSTOMER!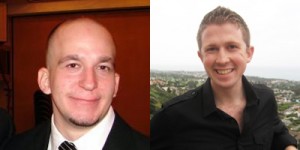 Learn:
The Psychology behind identifying your perfect customer.
How to utilize Facebook to connect with 30 PERFECT CUSTOMERS a day
The secret strategy to brand yourself so you ATTRACT and CONVERT the perfect customers
We have figured out how to implement these strategies within our businesses…
And here's the best part, we did this webinar at NO Cost.
The economy has shifted, and people are not doing business they way they used to.
The good news is people are still buying, and spending their money.
So what has changed?
With a smaller budget, individuals are now being more economical with their spending.
They would rather spend their money with someone they "know, like and trust."
Luckily, with the economical shift, has come a new platform for marketing; Social Media.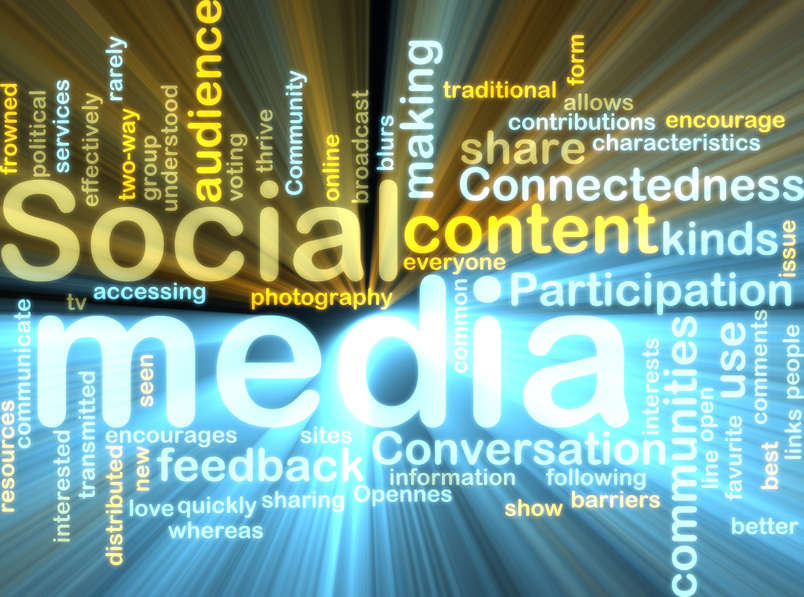 Why Social Media?
Let's face is, nearly everyone, including your Perfect Customers is checking in daily with some form of a social media website.
And let's not forget browsing the web on their brand new mobile phones.
Social Media allows you to put a system in place in order to attract your ideal customers, and network with them at any time of day.
That's why we're bringing in Social Media Branding Expert Ben Dixon, to explain and show you how your business could bring in an endless amount of Your Perfect Customer.
Ben has literally made tens of thousands of dollars from customer's he connected with right on facebook.
Using these strategies to brand YOU makes all of the difference.
This webinar WAS Recorded.
Sorry, you missed out at attending the webinar live, but we did record it.
In order to maintain the integrity of our training,
Please register below to access the webinar recording.
As an added bonus we will keep you up to date of future training webinars as well.
Leave your questions from the training on THIS PAGE below.